Boris Laaser
(CEO & founder; owner of LOST SENSE MEDIA)
Vision work; creative, systemic crisis interventions for companies, governmental & nongovernmental organizations, mediation, expert service in media consultancy, crisis communication.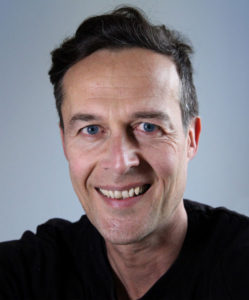 ---
Adress @
Rheinsberger Str. 30
10435 Berlin
---
Online @
www.systemic-change.net (systemic organizational development)
CV via LinkedIn (English) and XING (German)
---
accredited @ holding organization
DGSF – German Association for Systemic Therapy, Counseling and Family Therapy as therapist, councelor & supervisor
Studied and graduated cum laude in media advisory ("Diplom-Medienberater"; communication sociology & theory).
---
Email @
hello(at)lostsensemedia.org