Our teaching work is broader than simply teaching, hence we prefer to call ourselves mentors. As mentors, our mission is to help the workshop participants find their own language (as artists). Needless to say, we all have a comprehensive background in film making, camera, editing and teaching.
Boris Laaser – head of team, owner of LOST SENSE MEDIA, author, director
Works as systemic organizational counselor and systemic therapist internationally. More than 20 years experience in media sector (film and TV) as senior duty editor, author and director for documentary and fiction.
Pedro Deltell Colomer – camera operator, graphic & film director
Studied direction in Barcelona Film School. Works as a creative director, DOP, animator and producer in Berlin. Specialist in bleeding edge DSLR shooting.
Paul Murray – post production specialist & certified editing trainer 
Film editor and trainer for the Apple Certified Creative Program. Teaches at a number of media schools in Berlin and internationally. 20 years of experience as an editor, trainer and creative user group leader in the media sector. (team)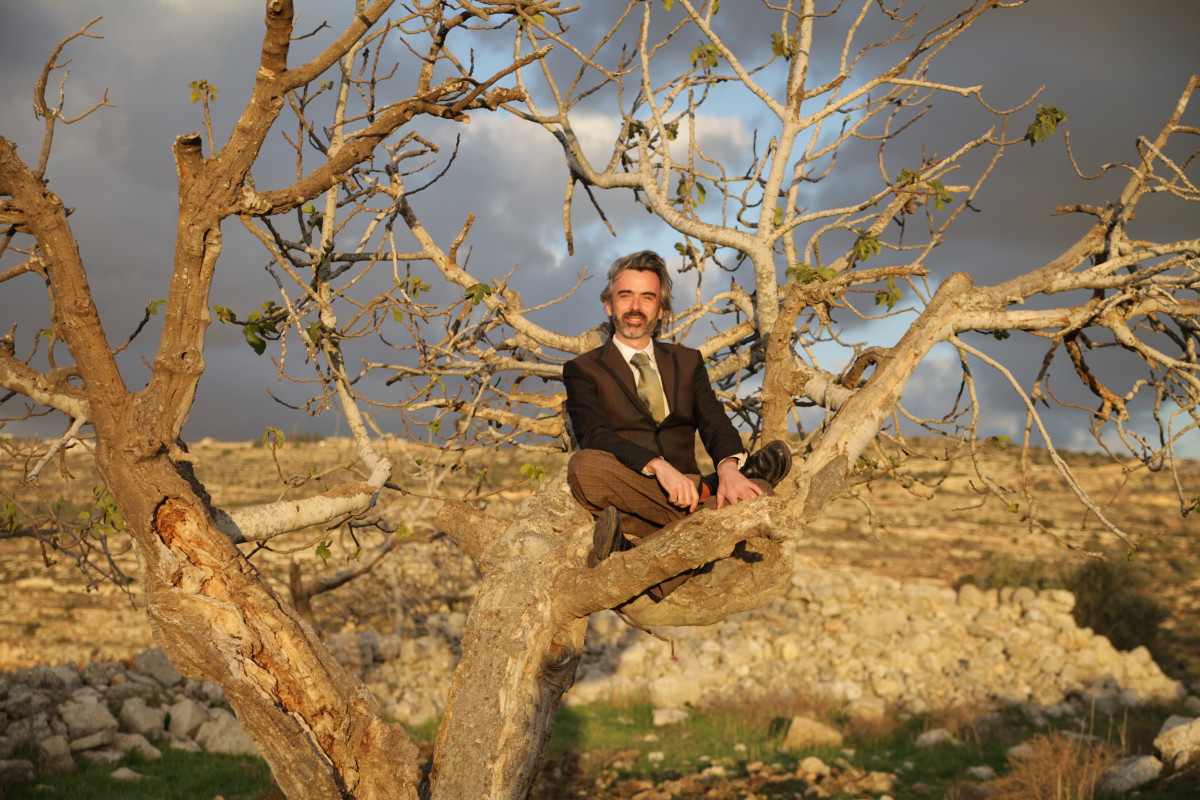 team