Asking young people of Brandenburg a.d. Havel "what would you do, if you had just an empty room, no matter of anyone's expectations?", they immediately got creative. Shining eyes, a smile on their face – thinking of possibilities that brought them immediately into joyful action. We enjoyed ourselves being there, at city Brandenburg one more lovely, sunny afternoon, and getting in contact with such nice & authentic people.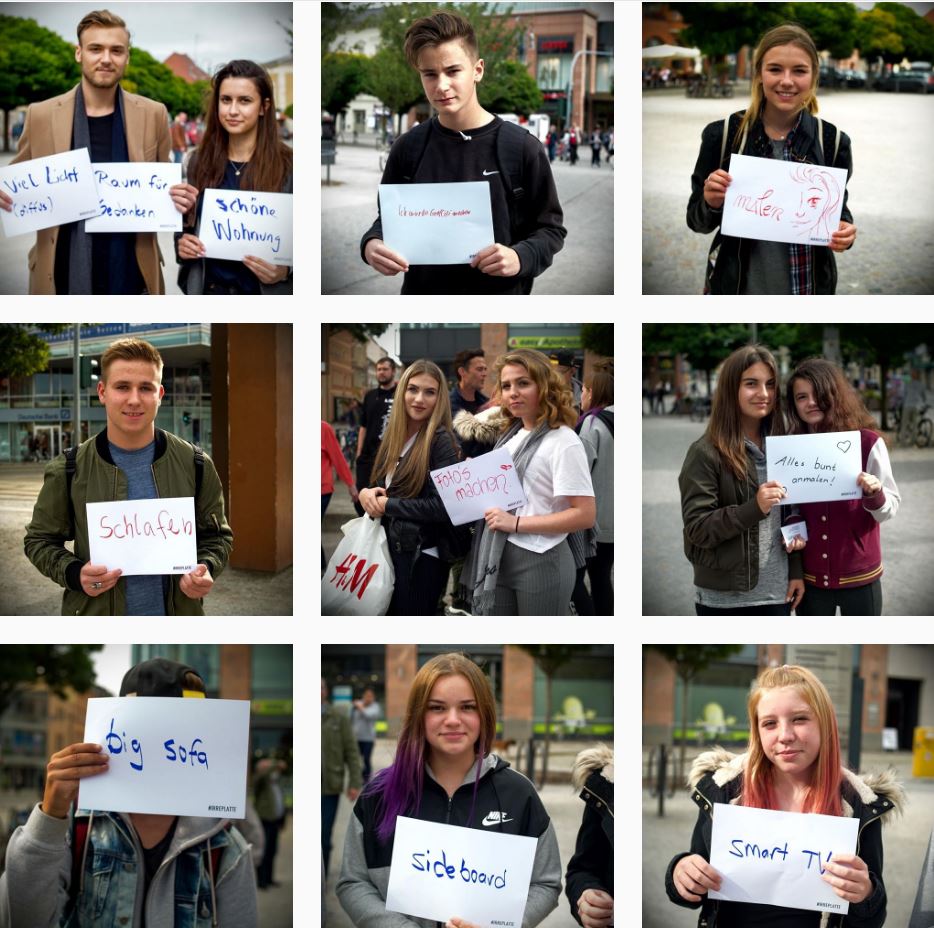 Thank you all for participating, and please be invited to our film workshop, starting
Oct 13 -15, in Brandenburg an der Havel, Friday at 16.30h!
We will work more creatively together, and YOU will get more to know about exciting peforming art possibilities. 🙂